The recent hurdle of events has pushed 2 different incidents to the surface. One had been discussed earlier in the blog while the second one is being discussed today. This is not going to be 'how people reacted' to the entire 'Ustaad' NAK event but what I personally experienced through it, as a person.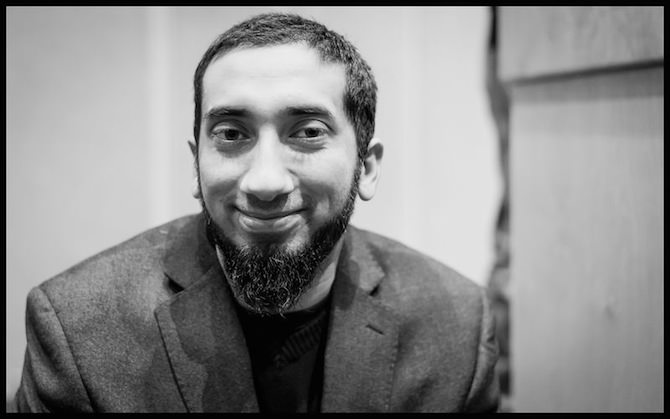 The incident didn't come out to be a shock to me. Not that I was expecting something similar from a religious celebrity (would consider him one, based on his fan following) but because I hardly tend to trust anyone. There's no hard and fast rule, as to WHY I end up doing that. But, let's just say I have had enough of a share to make it a general practice. More common belief could be that I don't trust myself of being able to behave in a fixed manner and thus, I don't commit to a single opinion about the rest.
To get to know of a 'religious' celebrity practicing 'girl-hoping' might not be something new and it definitely wasn't unexpected. His bayans (a couple that I heard while aimlessly refreshing my social feed), his way of expressing religion was more of like a story-teller narrating a fairytale rather than trying to explain why and how certain things work in Islam. Religion for me is a path to be followed and not a story to be memorized and getting entertained by. Nonetheless, new age, new ways!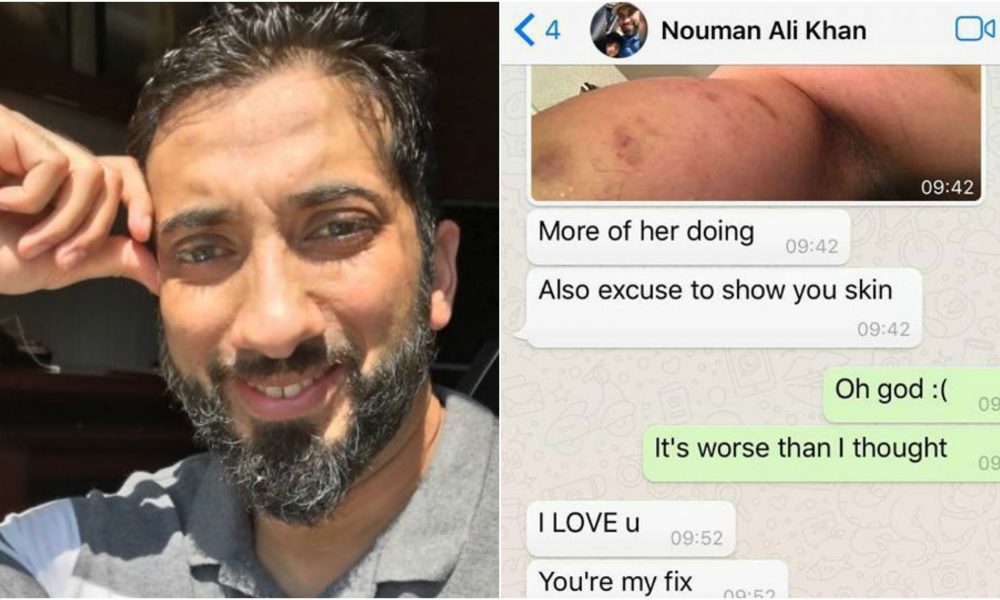 This whole scenario keeps on building the 'I have trust issues' case study. This also happens when you get to meet a lot of people and tend to know a lot of weird things about them. Most often you can confront them and the rest you have enough 'red-handed' proofs to accept without question. It's a small, small world and people actually talk so chances are people really know a lot about what you're hiding. This might be a controversy, someone trying to fabricate this all. But why would anyone use this particular medium of women, affairs, or money? Why couldn't it be something else? I'm no one to give my 2¢s on it but that one should never rely on anyone to the extent that one should take them to be spiritually correct, all the time. Humans are but animals molded and shaped out of elements with the power to make mistakes and learn from them. As part of this world, be able to know the lies that can be fabricated in the finest of gold sheets.
P.S: I have nothing to do with NAK incident nor do I have the energy to make it a topic of debate. This incident just brought light to something that I personally go through, every day.